Please check these meetings are on by calling 952 44 66 27. Thank you.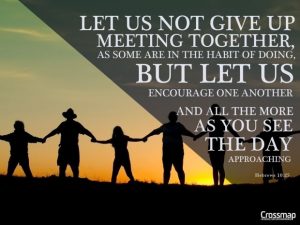 • Sundays 11:00 : Family Service
Wednesdays 12:00 : DIGGING DEEPER – Bible Study in English On facebook live Online
Thursday 20:00 : Acoustic praise and prayer On zoom online
Viernes , culto de hogar 20:30.
email. Info@elimfamilyfellowship.com
TV AND RADIO BROADCASTS
• Our Sunday Message on "Gospel Channel" Wed's : 17:30 SKY: Channel 590
• Listen to "two revs an hour" Sundays at 08:00 and on demand at "talkradioeurope.com"
2Ti 2:15 Do your best to present yourself to God as one approved, a workman who does not need to be ashamed and who correctly handles the word of truth. This is your chance to spend time digging into Gods word. We look at relevent topics and see what the Bible teaches about the way…
A relaxed time in Gods presence with acoustic worship, prayer and just time set aside to soak in His presence. All are welcome to these special, informal meetings.